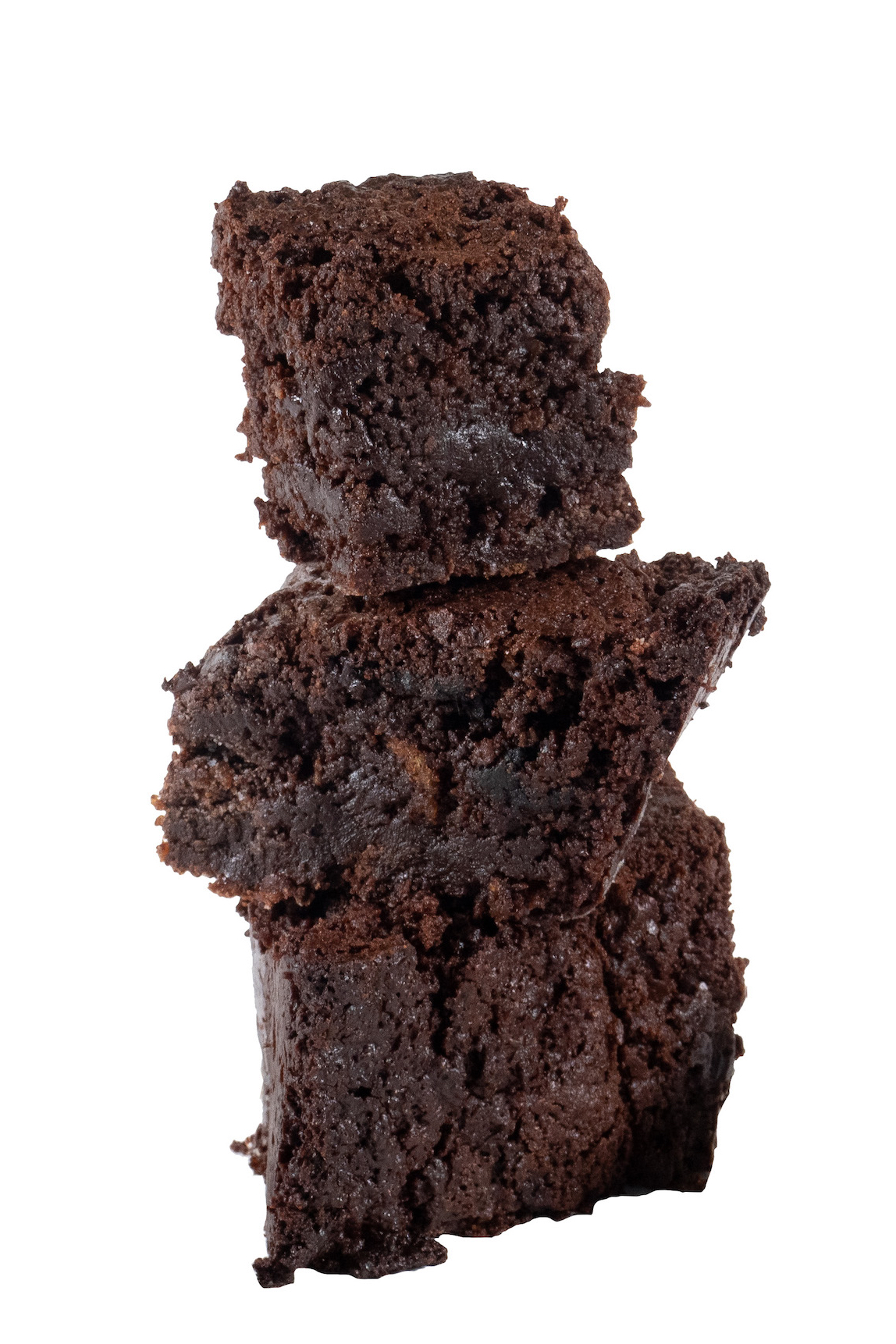 Sourdough Rye
Brownies
Sourdough and brownie? Probably not two things you'd expect to hear in the same breath, right? These brownies come directly from a recipe put out by an innovative London bakery, Margot, in the founder's book, Modern Sourdough. We've veganized the recipe entirely, down to the sugar and the chocolate, to make a decadent treat that is guilt-free…depending on your position on high-quality, high cocoa-content chocolate of course! Put simply, these may be the richest, most deeply flavored brownies you've ever had. While some brownies drown you in chocolate, by using rye flour put through a sourdough process, these brownies are hauntingly complex and cravable.
Order Online
Triple Sunflower
Brownies
We call these triple sunflower brownies, because they marry together sunflower seed butter (from Once Again Nut Butters), sunflower seed oil (a particularly divine one from Hudson Valley Cold-Pressed Oils), sunflower flour (as opposed to the ground sunflower seeds we use in place of almond flour in many of our recipes, this sunflower seed flour from Hudson Valley Cold-Pressed Oils is one of our favorite types of ingredients to use–a by-product that would usually get tossed away after pressing the seeds for oil). In addition to all of this sunflower-full goodness, we round out the flavors with cinnamon and a bit of spicy pepper to recreate the enduring taste of a Mexican hot chocolate, but with a depth and complexity that have made this by far our most popular dessert item.
Order online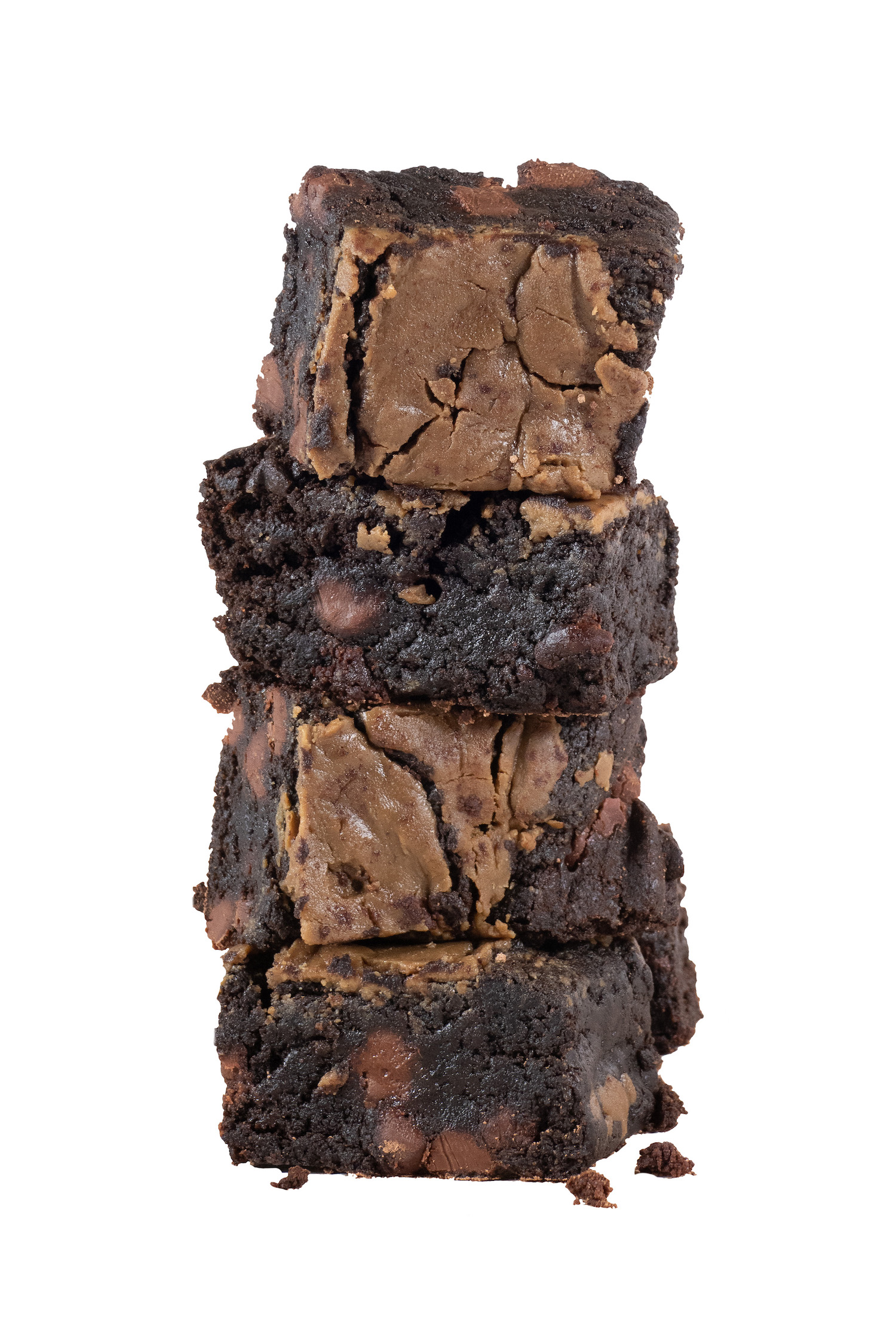 Brownies
A La Carte
Whether you just need some treats or have a socially distanced backyard party to stock up for, you can order indivual brownies or full trays for local delivery and shipping within New York State.
Order Online