WHY DOES IT MATTER WHERE THE INGREDIENTS IN YOUR FOOD COME FROM?
In the collective day dream about a French or Italian village (really, many places—take your pick), we buy bread from the village baker, vegetables from the weekly market, fish from the fisherman, meat from the folks who raise the cows and chickens and pigs themselves, and cheese from people with their own caves.
When seen in this light, incredibly fresh ingredients bursting with flavor are always charming and delicious, and going to the shops each day of the week to get just what you need for dinner that evening is an exciting part of vacation rather than a chore.
It's a food procuring adventure even, in which you discover near hyper-seasonal flavors that are often only available for a few days each year and could never be transported over long distances.
In America, even with the resurgence of small farms and artisan food producers, that level of enthusiasm about each and every ingredient and its provenance invokes continuous references to the skit from Portlandia, even from people who do care where their food comes from.
It's as though there is some sort of shame around caring too much about each ingredient.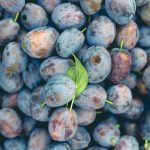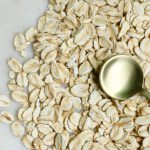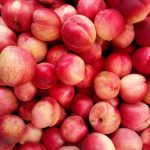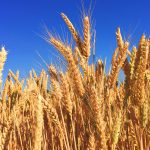 Getting vegetables and fruit at the green market is one thing. Only eating what is in season and skipping everything else at the grocery store or knowing who grows your flour and sugar—that's another level.
And yet, we often still idolize that European countryside ideal.
I personally got into meticulous sourcing of baking ingredients for two reasons:
When you start baking sourdough bread, you can taste the minute variations in the wheat and see that flour that has been sitting on a shelf somewhere for a long time just isn't as good.
In gluten-free baking, which is heaving on specialty flours like nut and seed flours, and vegan baking, which uses flax seeds to create the binding and structure usually provided by eggs, using old ingredients can make a cake, cookie, or brownie that isn't just lackluster—it contains the nagging off-taste of rancidity.
In other words, like the Europeans, it's really all about flavor.
Working with local small farms can also offer you one of the biggest flavor advantages of all: access to varieties of common foods that larger commercial farms just won't grow, because they need to be handpicked, bruise too easily during shipping, or simply don't last long enough once they're picked, like the wild strawberries that dot the Hudson Valley.
WORKING WITH LOCAL FARMS IS ABOUT BEING PART OF SOMETHING BIGGER
When we first starting researching recipes focusing on ingredients produced in New York—particularly specialty ones like cassis drinking vinegar or sunflower flour—we had so much fun finding out what local farms and food producers were doing and supporting their businesses.
But we were worried there was no way we could create goodies that were simultaneously vegan (a.k.a. higher ingredient costs for butter), gluten-free (again, higher ingredient costs for flour), and supporting small businesses, which typically have higher costs because they haven't scaled out their expenses.
We are so thankful that once we decided on ingredients we loved and recipes our tasters raved about and threw everything into a big calculator, we found a way to keep purchasing these premium ingredients and still setting our costs at—or below—the standard of what you see at the supermarket or in specialty bakeries. (Part of how we can do this with our pricing is that we run a super small, lean operation with low overhead for facilities and tiny team, if you're wondering.)
It matters to us to be able to pay the real prices for these real ingredients for two reasons.
We all know that sugar doesn't really cost less than $1 per pound (this is actually our single most expensive line item in most recipes!). When consumers support corporations that offer commodities at those prices, there is often very poor pay and work conditions for the workers who farm those goods, and it's not helping to lift up our global society.
Secondly, we want to help these businesses in our area making these ingredients available to earn a great living and grow as they choose so that more eaters have access to the great food they're producers.
That's why we love to highlight each farm that we work with in our ingredient lists—if you want to skip us and buy things from them directly to bake yourself, we couldn't be more pleased!
The farmers we work with are great and generous to us, and we see Hudson Valley Treats as the best way that we can promote them, inspire others to expand their boundaries of what you can do with local food, and keep seeking out new, small producers for both daily necessities and treats.
WHAT DOES BEING NEW YORK-FOCUSED MEAN TO US?
Knowing that we want to stick as exclusively as possible to New York-grown ingredients means saying no to some treats that we and others love. Other folks make them, and we eat them too, but it's not what we set out to do with Hudson Valley Treats.
All of our recipes, therefore, start from an ingredient. Once we know we can get a New York version of it, then we start thinking of possible recipes.
Before starting Hudson Valley Treats, one of the first things we did was to research farms in our area and other agricultural communities in the state to see what ingredients we could get our hands on locally.
We were blown away. Not only by the availability of options, but also by the ingenuity of many of the novel offerings by New York food producers. Many of these ingredients have directly inspired specific products, as you can read about on their pages. We are so proud to offer treats based on as well as completely inspired by local producers.
In so much gluten-free baking, there is commonly a reliance of flours like brown rice or almond with a dose of tapioca or potato starch thrown in. We knew from the get-go that this was not the kind of food we wanted to serve. We weren't interested in gluten-free baked goods that have that common grainy taste, but we also wanted to make sure that each treat was so tasty on its own that you never felt like you were going "without" anything.
Thanks to the delicious buckwheat focused foods in France (galettes) and Japan (soba noodles and tea) and our favorite naturally gluten-free granola bars, we knew that it was possible to create truly delicious baked goods around oat and buckwheat. But there are many cases—namely cakes and French treats like madeleines—where you need either the heft or moisture that comes from a nut flour.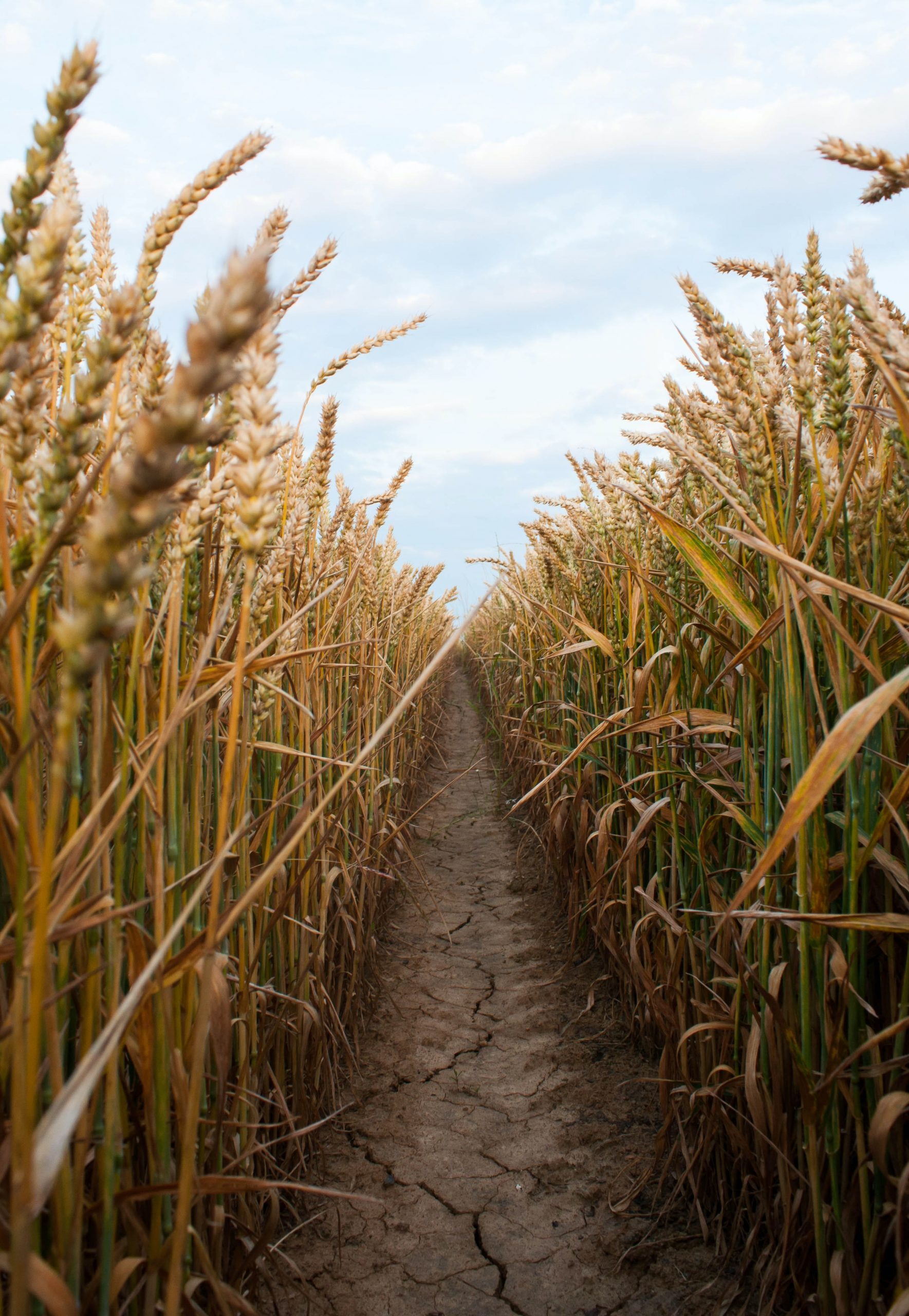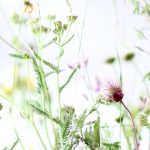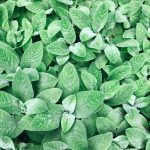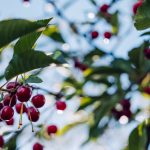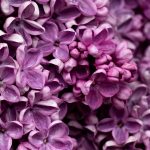 Through lots of testing, we've found freshly-ground sunflower seeds to be a seamless replacement for most almond flower needs. Sunflowers have been eaten by our area's Native Americans long before the colonists arrived, and local farmers today are highlighting them in new ways, so they fit perfectly with everything Hudson Valley Treats stands for.
There are few ingredients so historically tied to the varied cuisines in our great state that we want to make them known to modern palates even though they are difficult to find today from farms that can support the quantity we need on a regular basis.
We've taken two approaches to this.
Some ingredients, like currants and pine nuts, we harvest from our own property in small numbers and incorporate where we can to maximum effect, such as in a seasonal scone or cracker, rather than as part of our regular offerings.
Then there are ingredients like chestnut flour, which used to be ubiquitous as chestnuts were the backbone of our forests until a blight wiped out billions in the early 1900s, and flax seeds, which, before dairying came to the fore and the D. & H. Canal was built, was one of the key crops of New Paltz and further north in Rensselaer County. Our plants aren't old enough to produce chestnuts and we don't have enough space to produce flax seeds in the quantity we use them, so we source these direct from farmers out of state so that we can showcase the fresh tastes of these historic New York crops to the New Yorkers of today and hopefully motivate more farmers to take these plants up again.
Overall, as we research extensively to create our menu and source ingredients, we've found that every time we give up on an idea we know is tasty, because there isn't a good local tie in, we find something even better and more exciting by pushing ourselves to do that last stretch of research into New York farms.
We're so pleased with the results, and we hope you will be too!
Browse our store
Delivery Options