The word ``value`` is something we can take for granted these days when companies espouse their corporate values. We take it literally. These values are things that we literally pay a real price for both in terms of money and time. Great ingredients aren't cheap, and they shouldn't be. We honor our values by literally investing--imbuing value--in them. Everything we make--each treat and decision--ties back to what we believe in and what we aim to make possible for our customers. From spending days pouring over packaging options to make sure they are really compostable and created in the most sustainble way possible to limiting our menu offerings entirely to baked goods and treats that can be created with New York ingredients, we are driven by these core company values.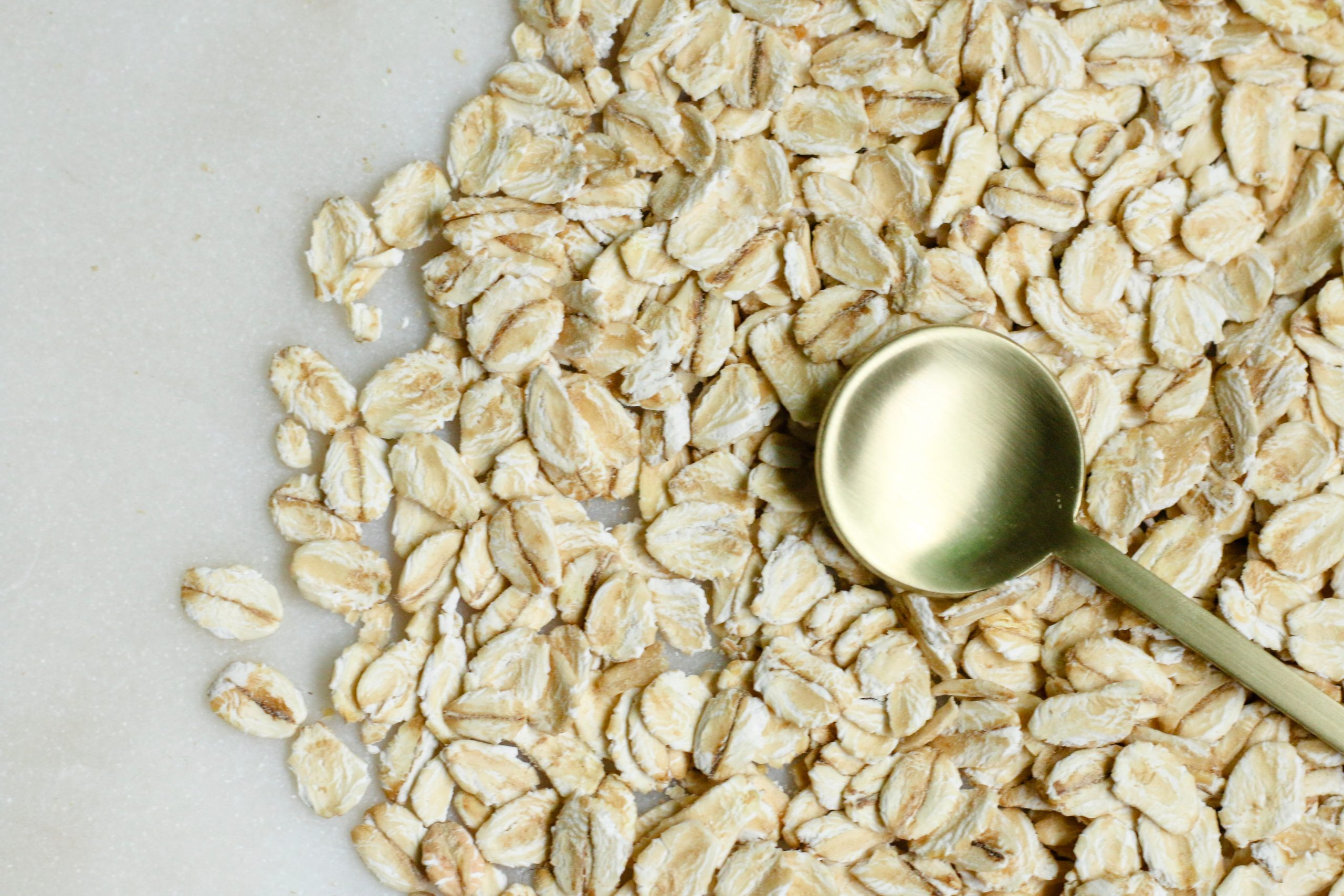 Food for Everyone
We work with the absolute minimum allergens. Almost entirely thing we make is gluten-free, vegan, nut-free, low-sugar, soy-free.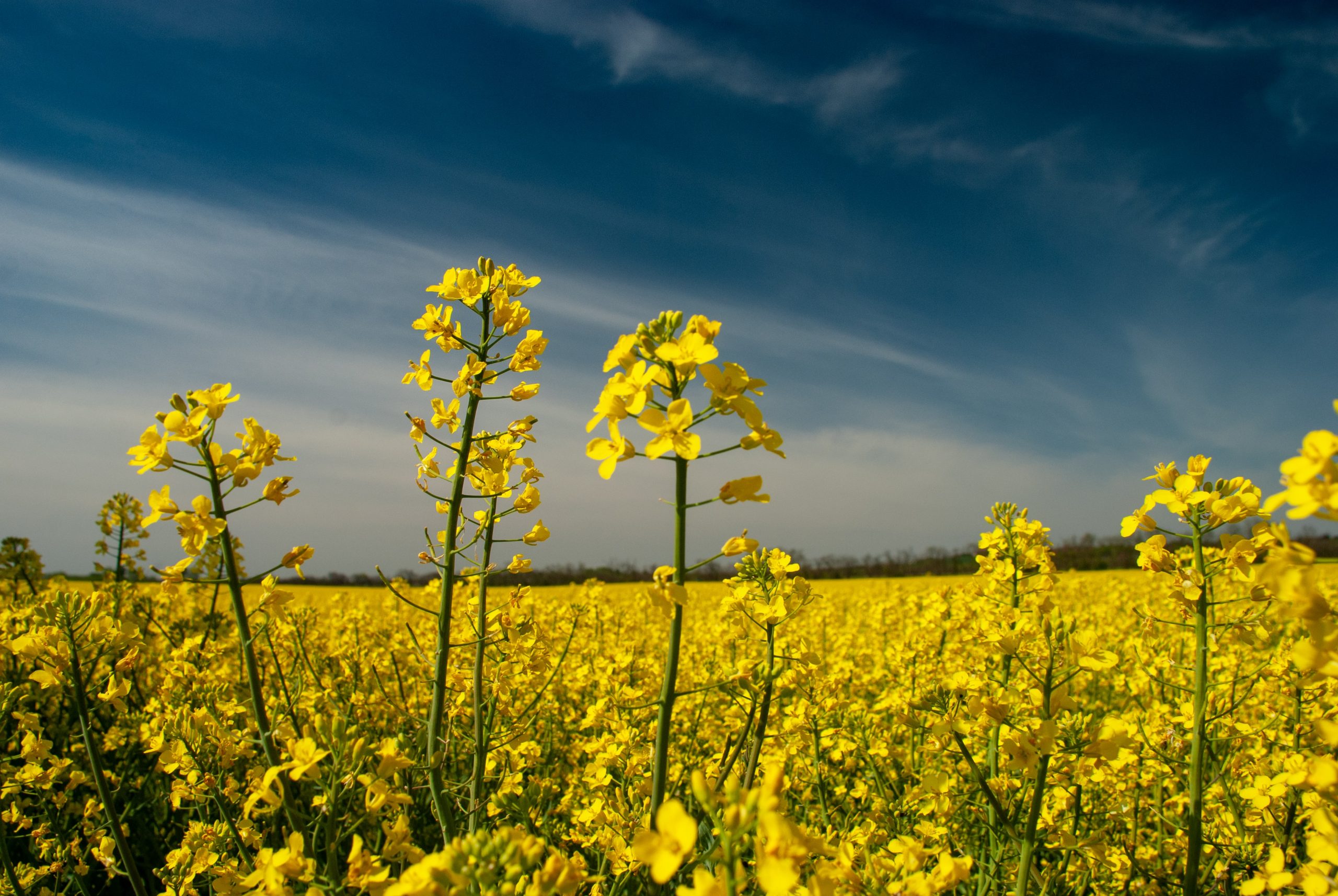 Direct from Farms
Whatever we can pick ourselves, we do. For everything else, we buy direct from farmers and creators. Your dollars go to support their work.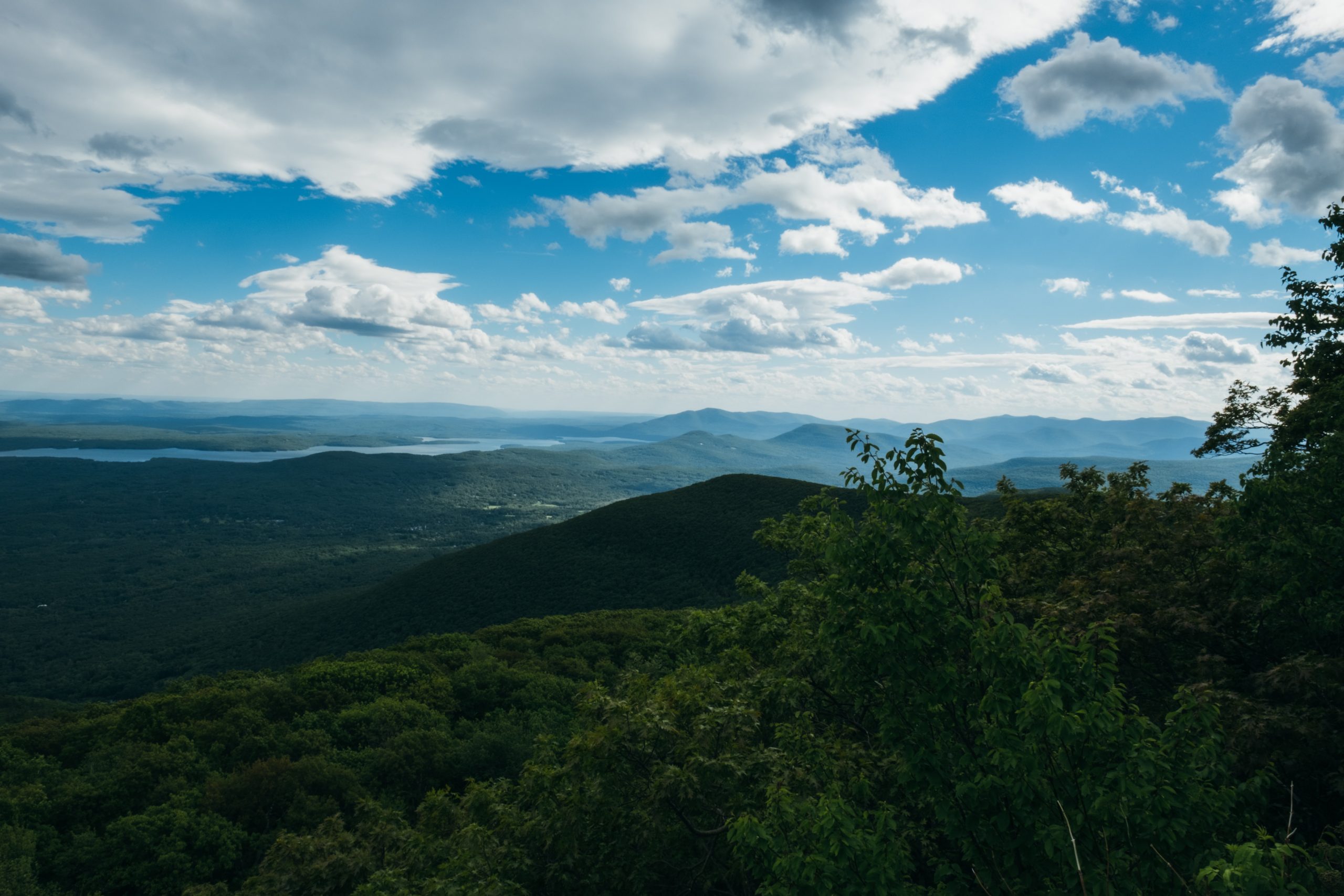 By NYS, For NYS
We work as hyper-local as possible. Our baked goods don't have a hint of a Hudson Valley herb, and everything else from online. If we don't have an NY-sourced version of an ingredient, we're working on it!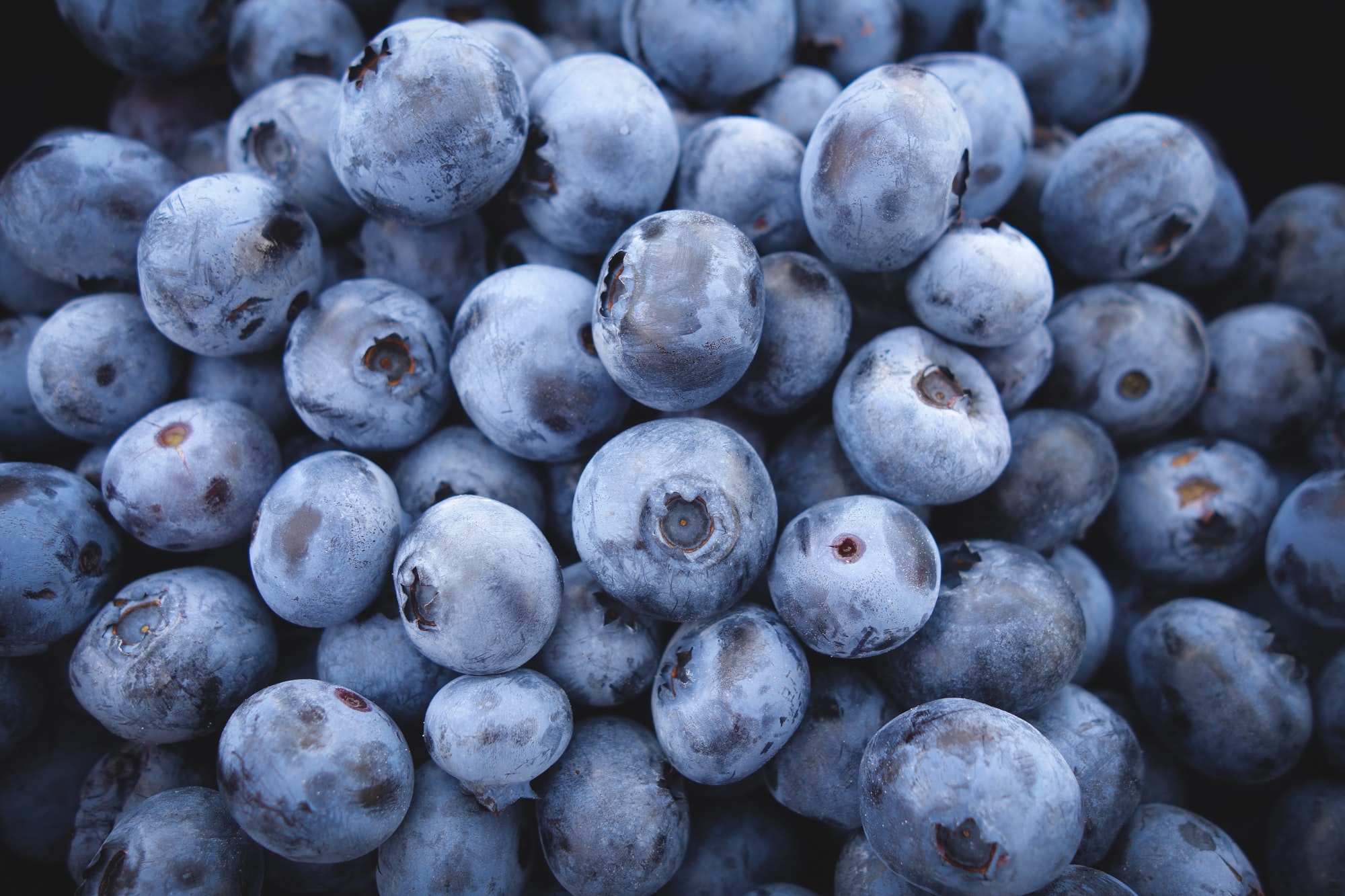 Fresh = Flavor
We grind our baking ingredients fresh the morning we bake. Our menu changes each week to highlight what's fresh from sorrel pesto and carrot flowers and to lilac honey.
We're Part of Your Community
We began Hudson Valley Treats with three goals: (1) to spread the good news that you can make healthy and delicious treats without exotic ingredients from an ocean away, (2) because we wanted food that's as good or better than what you get in NYC and the world's other food capitals closer to the farms the best tasting ingredients come from, and (3) to make treats available that the whole family can very happily enjoy together (if not fight over!) regardless of food restrictions. We're inspired by everything from the Lenape and 1800's berry pickers of Sam's Point to the Dutch settlers of Kingston to the new agricultural enterprises of graduates of the local SUNYs and Cornell extensions. Most of all, though, we're inspired by you--what you need and what to eat, and what will make your day.
Learn more about us
WHERE TO FIND US
We're a super small operation, picking up ingredients from farmers, grinding grain, making jams, and baking up your treats each week.
You can meet us at our pop-up and guest farmers' market appearances, and we offer home delivery packages within our local driving area and on certain days of the week when we aren't baking or appearing at a market.
We are technically able to ship anywhere within New York state. We've tested shipping options quite extensively, and we've found that certain things we make we can ship to you no problem, but there are some items that suffer quite a bit from the jostling.
Since we want you to have the best experience with our food, we've marked on our product pages what we are able to ship. If you're dead set on something that isn't available, reach out and let us know. We'll work with you to find a way to get you your treats!

ORDER ONLINE
MARKET SCHEDULE