WHERE CAN YOU FIND OUR TREATS?
You can find our baked goods, teas, granolas, jams, and a weekly selection of sourdough breads the Park Slope Farmers Market on Sundays from 10am to 3pm year round.
On Saturdays, December 11, January 8, February 5, March 5, April 2, we will be at the Kingston Winter Farmers Market (10am to 2pm).
On Thursdays in the winter and spring, we offer a lunch-time pick up in downtown Woodstock for pre-orders. During the market season, you'll find us at the Wednesday Woodstock Farm Festival with a wide selection of sourdough breads.
Want to know where we'll be each week and exactly what treats we'll have?
Get weekly updates automatically on:
the new flavors of the week for our seasonal items
how to order pre-orders for pick up at one of our farmers markets
our shipping and delivery schedules for the week ahead
which weekend farmers markets we'll appear at that week
our favorite recipes for what to slather on your bread, neat ways to cook with jam, and more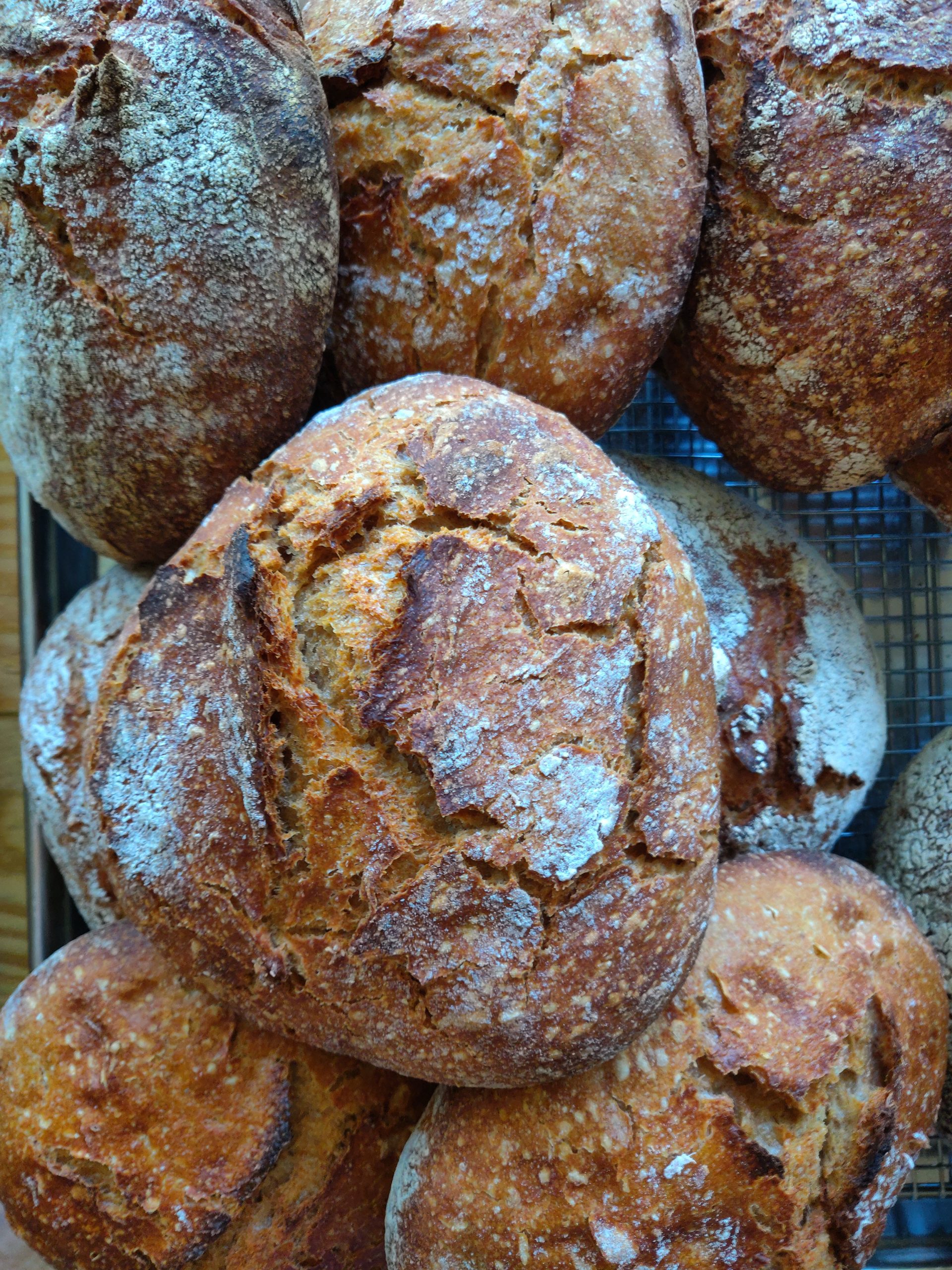 HAVE A QUESTION?
Need to know if we can make a special delivery for you? If an item meets an unusual dietary requirement? Exactly how many jars of spicy chocolate cherry jam we still have in stock?
We're a super small team. Gabi is usually picking up ingredients, delivering, baking or at the market, but we do have someone on the computer part-time who will get back to you usually within a day on a weekday.
You can find the answers to many questions on our FAQ page, like what our delivery range and fees are, how to set up a breakfast club subscription, what allergens appear in which treats, how you can place an order for a party or other special occasion and more.
Can't find an answer to your question there? Email us at order [at] hudsonvalleytreats [dot] com.
FAQ PAGE
ORDER ONLINE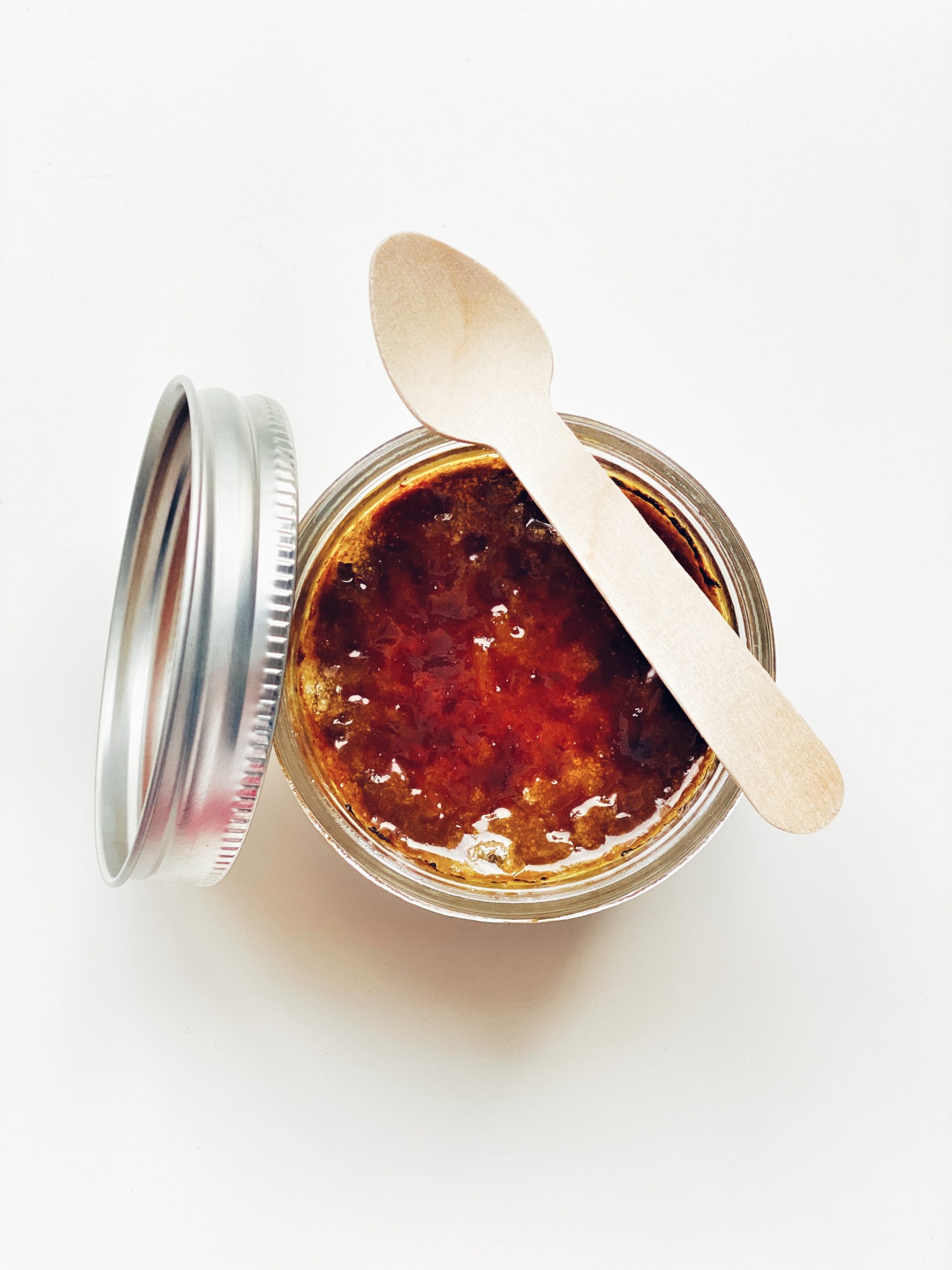 We're located in the village of Ellenville in Warwarsing in Ulster County.
On Tuesdays, we deliver for free within Warwarsing and for $5 to New Paltz. On Wednesdays, we deliver for $10 for Marbletown, Rosendale, Rochester (Ulster), Kingston, Hurley, and $15 to points between Woodstock and Saugerties.
When we are scheduled to make ingredient pick-ups on the east side of the river, we can also drop off in Columbia, Dutchess, and Putnam counties for $15. Please contact us to be notified of those days.
We make a bi-weekly delivery to addresses in Manhattan with a $10 delivery fee. If you live outside this range, we've got you covered with our USPS shipping options.
We can ship our products anywhere within New York State, but not to other states. If you are located in MA, CT, PA, or NJ, we invite you to visit one of our farmers' market pop-ups. All of our shipped boxes have a $10 shipping fee, which covers our time, packing materials, and the shipping rate. If you've bought so many things we need a bigger box–no worries, any additional shipping costs are on us!
We only ship Monday-Wednesdays to ensure your treats don't site in a warehouse over the weekend.