Description
Rather than picking up at our location, we offer an option for delivery on Wednesdays.
You can receive your share as a delivery within our delivery route range for $200 for the season ($10/week).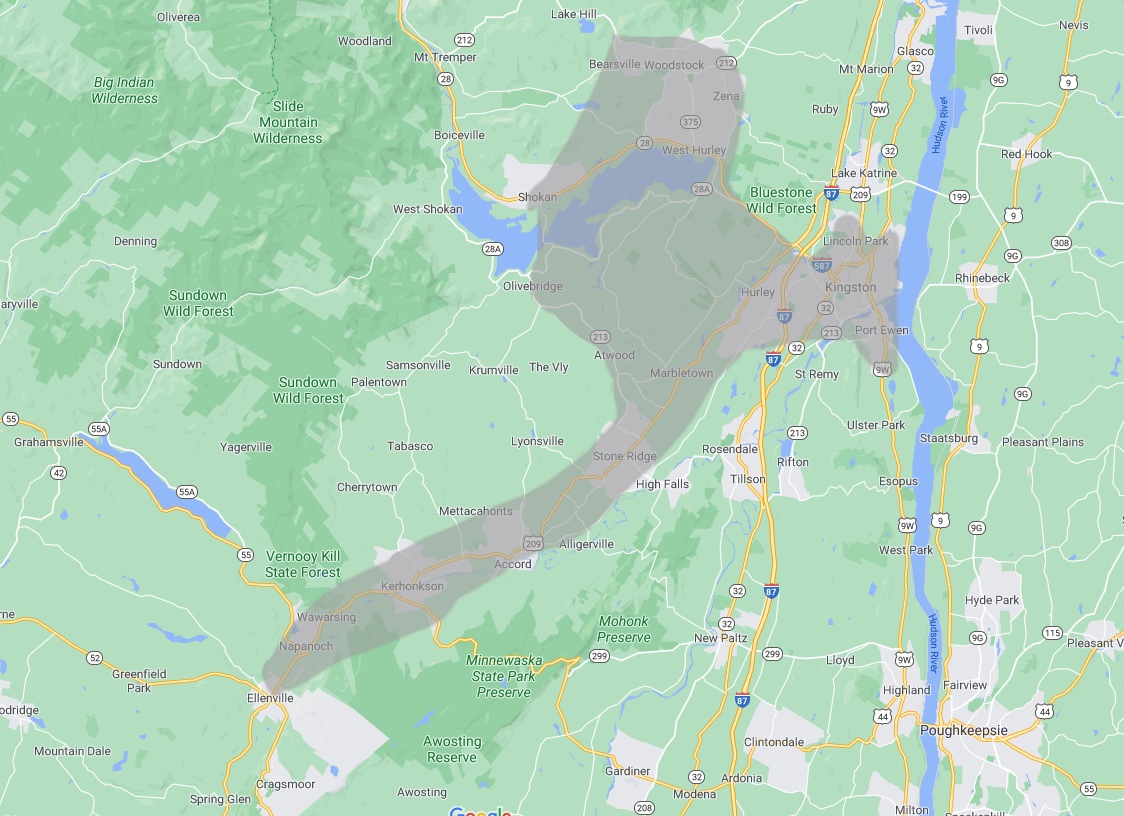 This encompasses the area we travel on the way to the Woodstock Farm Festival with some room on either side, including within ten minutes on either side of 209 between Ellenville and Kingston, the area around Woodstock, and the area around Kingston. There is an add-on fee for delivery, so be sure to choose that add-on if you'd like Wednesday delivery.
As it affects our planting and harvest schedule, we can only offer the delivery option for the full season rather than week by week. Thank you for your understanding.